The Marginalised Marketer newsletter
Welcome to "The Marginalised Marketer" Newsletter. This is an ad-hoc newsletter which will be free, with issues amplifying the great work from people typically marginalised in this industry. I'm going to continue to use my platform to help lift up those who are often left behind. I'll continue this alongside my podcast.
Who are marginalised marketers?
Well, for starters – POC, women, and the LGBTQ community, to name just a few. If there are other sections of our society that you'd like to see featured – please reach out to me! I'm doing my best to learn and educate myself as best as I can.
Sign up below: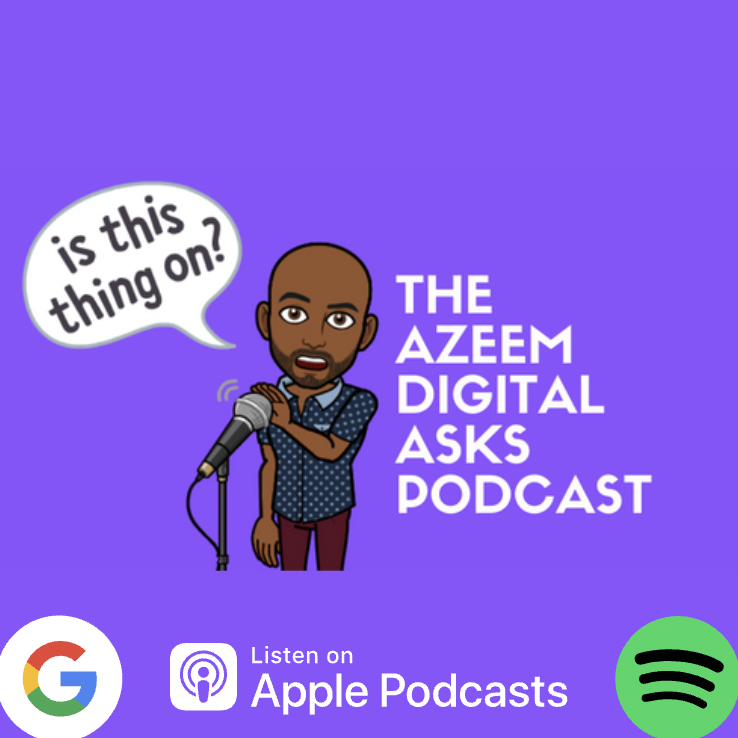 Once you're done – why not check out my podcast?